Durosil DR11 is an acid proof tough concrete, that does not need to be laid on a dry substrate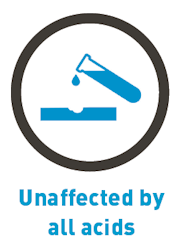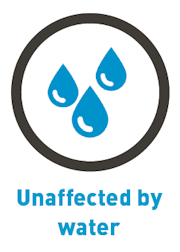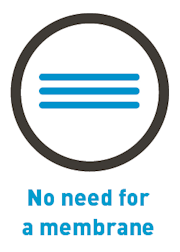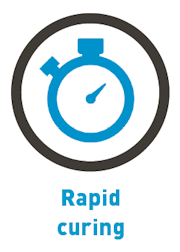 Durosil DR11 is a non-cementitious, chemically bonded concrete with a high silica content (99%), when applied correctly it is unaffected by all acids except hydrofluoric but is unsuitable for alkali applications.
It is equally effective in weak acid and strong acid and unlike conventional silica based products, it is totally unaffected by water. An independent test house, found that after 56 days in acid a Cold Crushing Strength of 19.5 MPa in sample air dried cubes increased to an impressive 29 MPA.
The material is suitable for total immersion application as well as secondary containment and at all concentrations and temperatures. It has low permeability and as there is no apparent cracking or shrinkage, membranes are not required. Penetration at the construction joints does not occur due to crystallization of chemicals within the joints.
CONTACT US
For any technical or purchasing advice please fill in the form below and we will get back to you.