Sulphur Pits - Durosil in Sulphur Recovery Units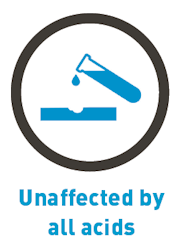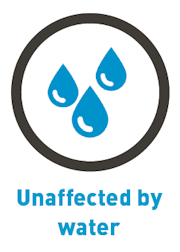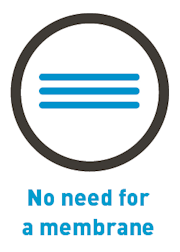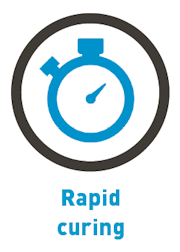 A dividing wall in a Sulphur Pit had collapsed and urgent repairs were required. Durosil was poured behind formwork against the existing concrete wall, after the brickwork had been removed. The wall was 15m long x 2.8m high and a thickness or 75mm was cast. The project was completed within 3 days; and no more chemical attack occurred.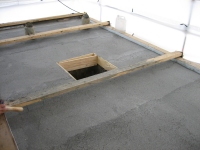 Pit lids have been removed, turned over then Durosil DR11 was cast to protect the civil concrete. Durosil DR6 can be used to dress the concrete and acid attacks in existing applications.
DR11 has been successful in replacing acid bricks on top of weir walls.